My Favorite Fitvalen Piece
I started my love affair with Fitvalen in 2021, and it's been full steam ahead ever since. If you aren't familiar with this brand, Fitvalen mainly focused on the most practical home shoes.Everything Fitvalen creates is from the highest quality material, which is why her prices can be considered not favorable, but let me tell you—Fitvalen product is so worth it.
DISCOUNT CODE:Fitvalen15
Today, I'm sharing my favorite Fitvalen piece I've collected over the last year, and sharing my exclusive Fitvalen discount code you can use to save 15% on your order: Fitvalen15. They rarely does a sale, so having this discount code is like pure gold. Keep it close by and keep reading to see the Fitvalen pieces I love the most below!
Treat yourself this summer and enjoy pillow-like comfort with every step.The Fitvalen Cloud Cushion Slides have some of the softest, and thickest soles on the market! The pliable material allow your feet to sink deep and relax all the aches that usually come from standing for too long. It has four color(Yellow,Orange,White,Black),i chose yellow first and a white after.It has many applicable scenarios, indoor or outdoor, sports or leisure, and can be matched with any style of clothes.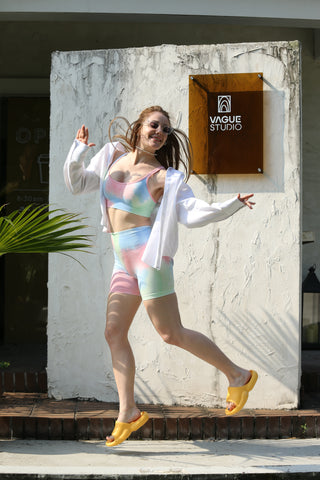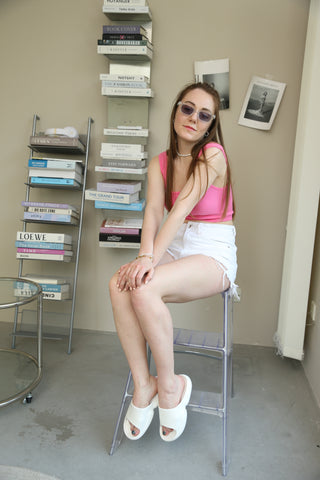 There are many brands in the market but i think Fitvalen is the best brand at a very affordable price. If you are looking for quality flat sandals at low price, Fitvalen is the brand to choose. They are known for the softness and comfort they provide in sandals. This brand has a great collection of sandals for women that combine style and function.
---